External Resources and Collections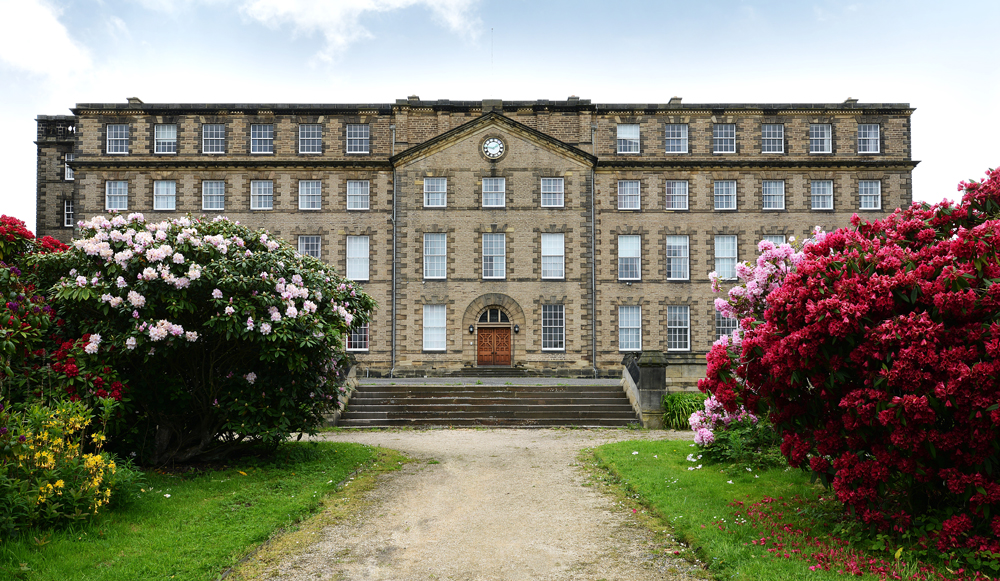 Front entrance, Ushaw College.
The following archives and specialist libraries provide further resources for local research:
Durham Cathedral Library
The UK's most complete in situ medieval monastic library with more than 300 manuscripts from the pre-Reformation era.
Ushaw College Library
Extensive collections mainly relating to Catholic theology and history.
Other resources you may find useful: