Durham's Commonwealth Games Success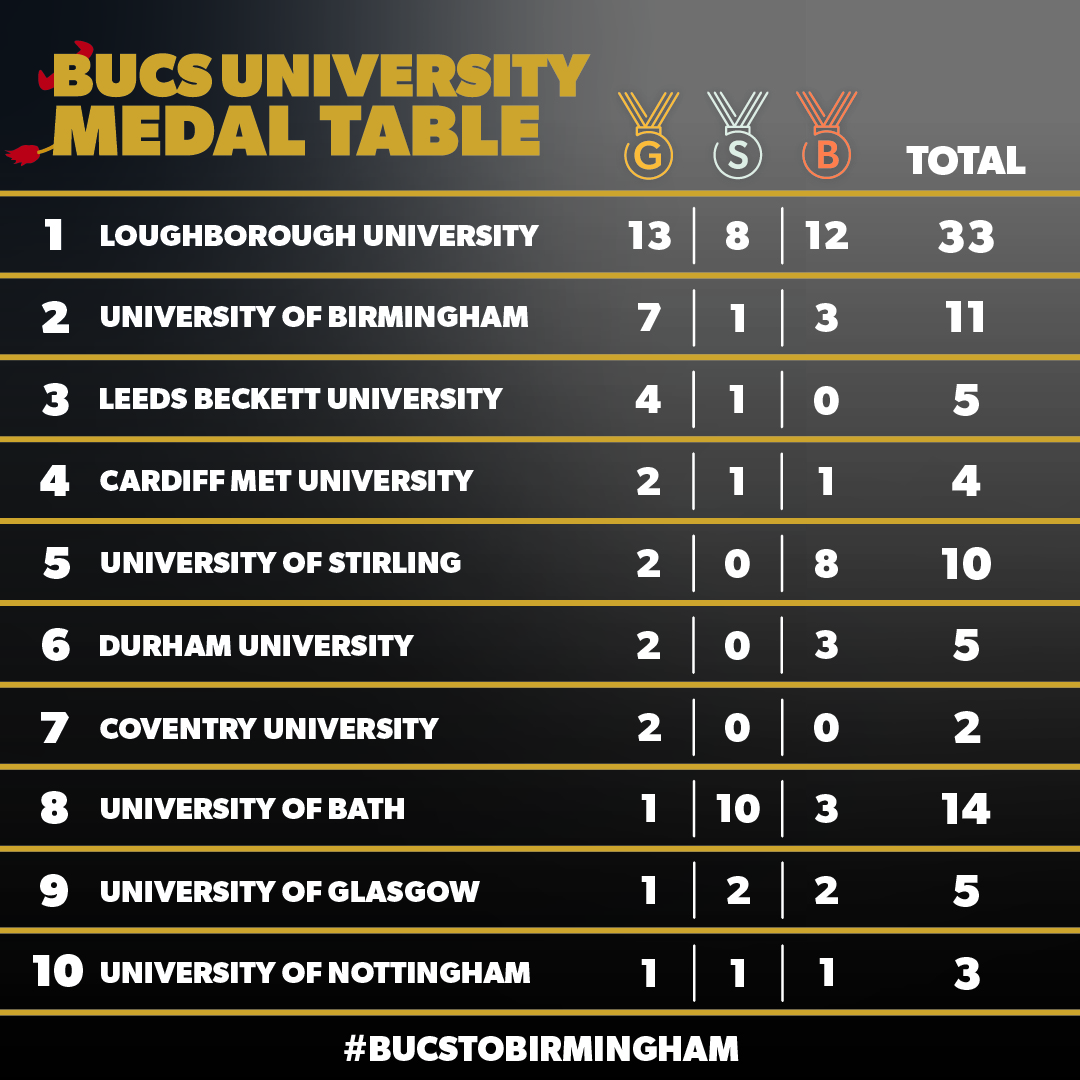 Date: August 2022

Durham University have ranked #6 on the BUCS medal table for Birmingham's Commonwealth Games 2022. Out of 32 different universities that had athletes medalled at the games, Durham had alumni and present students representing England, Wales and Cyprus in hockey, fencing, rugby 7s and volleyball.

Fiona Crackles and Tess Howard - GOLD Hockey, England
Fiona and Tess, both Durham alumni, led Team England to victory in the Commonwealth Games. The women came up against Pool A, with a great win of 12-0 against Ghana. After a series of games, England came out on top in a 2-1 win against Australia; the first ever Commonwealth Gold for England Hockey.
Ollie Payne and Jack Waller - BRONZE Hockey, England
Both Jack and Ollie, Durham alumni, represented Team England to secure bronze at the Commonwealth Games this year. The men took a firm lead in Pool B until the semi-final where they lost 3-2 to Australia. The team secured third place against South Africa in the Bronze Medal Match.
Rebecca Daniels and Izzie Howell - Hockey, Wales
Both Rebecca and Izzie were selected to represent Welsh Hockey in the Commonwealths, where they were beaten by Canada 4-0 in the first game of Pool A, they then secured a 4-0 win against Ghana the following day. Wales took another defeat to England 5-0, and suffered a series of wins and losses over the coming days, failing to secure a medal and coming in 8th overall.
Josh Waddell - BRONZE Para-Fencing, England
Josh Waddell, current student at Collingwood College, competed in the EPEE Para-Fencing at the Commonwealth Games; securing a bronze medal for Team England.
Jamie Adamson - Rugby 7s, England
England qualified for the Rugby Sevens at the 2022 Commonwealth Games, with current Durham Student Jamie Adamson playing in the back row. Two defeats from three games in the group stage against Samoa and New Zealand proved fatal to Team England's chances, but wins over Jamaica and home nation rivals Wales set up a play-off for ninth with Uganda, which England won 31-17 thanks to three tries from Jamie Adamson. Unfortunately, only Scotland's men made it through to the knockout phase at Birmingham 2022, with Team England's men falling short of the medal matches in Coventry.
Zoyia Konstantopoulou - Beach Volleyball, Cyprus
Zoyia was one of Cyprus' flag bearers during the opening ceremony, and a current student here at Durham, representing Durham University Volleyball. The Cypriot team replicated 2-0 wins against their opponents until the quarterfinals, where they were beaten by Vanuatu 2-0.