Wayne Dobby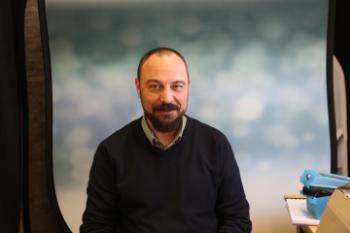 I am the Technical Services and Facilities Manager for the Physics Department. Working alongside the Director of Facilities I provide the strategic management of a large technical support team and the management and development of all facilities within the department.
I joined Durham University and the Physics Department in 1984, initially as a trainee on a one-year Youth Opportunities Training Scheme before undertaking three further years training to attain laboratory technician status in 1988.
I then served within the Physics Department's teaching and research laboratories at various levels of technical grade before eventually achieving promotion to Teaching Laboratories Supervisor in 2003. In 2015 I was successful in the application for the role of Physics Technical Services and Facilities Manager, the position I currently hold.